As it happens, when you let the webinars fall where they may, sometimes you end up with a unique week like this one!  This week, I will be presenting two free opportunities to explore the use of 3D in education.
Here's the scoop:
ISTE SIG3D Webinar:
How to Write a Great Proposal for ISTE 2014…
     and Why SIG3D Members Should!
Tuesday, September 17 @ 8 PM ET/ 7 PM CT/ 6 PM MT/ 5 PM PT
Register for the free webinar here.
Do you have a great 3D idea, lesson, concept, research study or practice that other educators would benefit from? If so, you should consider submitting a proposal to present at ISTE 2014. With growing interest in 3D Design, 3D Printing, and Stereoscopic 3D from ISTE members and the educational community, it has never been more important to represent these emerging and innovative fields at the annual conference! Join us to learn tips for submitting, hear from experienced ISTE presenters, and even connect with other 3D educators to help form potential sessions, posters, forums and more!
STEMx Virtual Conference Session:
In Depth Education: Using 3D Technologies to Enhance STEMx
Saturday, September 21 @ 1 PM ET/ 12 PM CT/ 11 AM MT/ 10 AM PT
Sign up for the free conference here.
Link to the session: https://sas.elluminate.com/d.jnlp?sid=2008350&password=STEMx13Part240
Teaching and learning with 3D technologies have proven to improve student achievement, attention, behavior, and more! Learn how three types of 3D educational applications can enhance your STEM learning at all grade levels!
– Stereoscopic 3D (s3D): Stereoscopic 3D is the most classic use of the term 3D. Most people are familiar with this type of 3D from experiencing it in 3D cinemas and theme park rides, which date back to the early 1900s. Whether with glasses or new glasses-free displays, s3D videos and simulations are increasing students learning gains in classrooms around the world.
– 3D Design (Rendering): As the use of digital tools allowed for the design and rendering of animated objects, the term 3D was expanded to include the rendering of 3-dimensional objects for two-dimensional display viewing. Progressive uses in education may include augmented reality, virtual environments, simulations, video-game creation, and design work using programs like Google Sketch-Up and Autodesk Maya.
– 3D Printing: 3D printing (also known as additive manufacturing) allows for the physical production of digitally designed three-dimensional objects in a variety of tangible materials from plastic to metal to human tissue. Recently, even President Barack Obama publicly recognized the powerful impact that 3D printing can and will have on American manufacturing and industry. While this process has been expanding rapidly in the corporate market, it is just beginning to enter the educational arena through the "maker" movement, giving students the opportunity to engage an iterative engineering design process firsthand.
While each of these provides powerful opportunities for learning, together they comprise an essential triumvirate for developing the skills and knowledge needed for success in the emerging fields and careers of the twenty-first century. In this session, we will explore the basics of these 3D technologies, research-based benefits to integration, and how to get started integrating 3D into your STEMx education!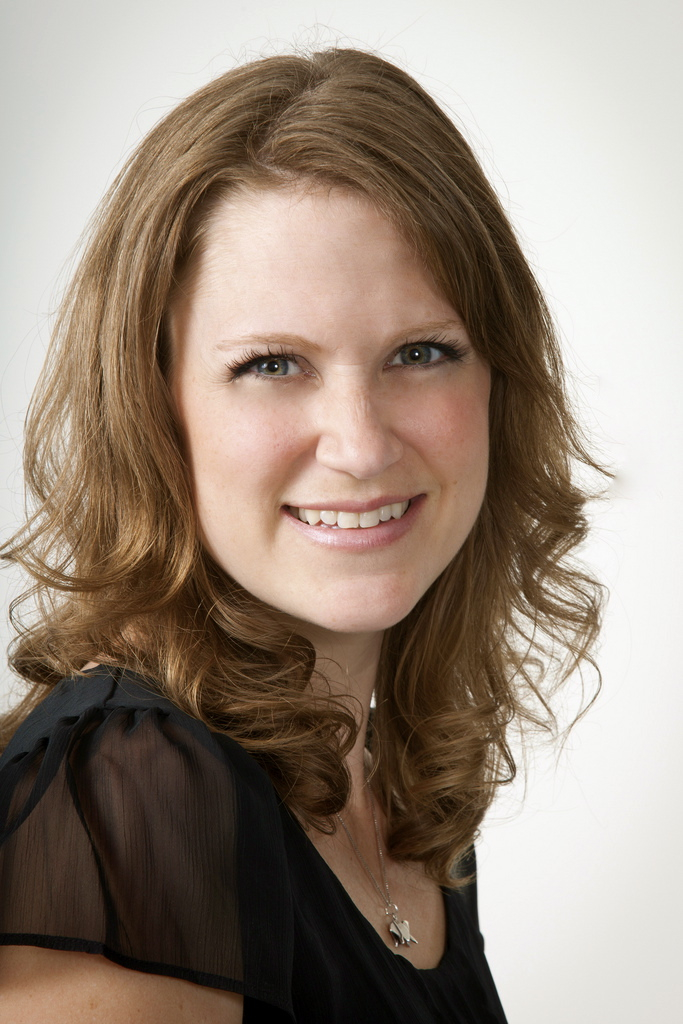 Nancye Blair Black is an award-winning educator, author and educational consultant.  She currently serves as the Chair of ISTE's Special Interest Group for 3D in Education (iste.org/sig3d) and recently published a chapter on 3D document camera use in the IGI Global book, Cases on 3D Technology Application and Integration in Education.  Her other blogs and resources regarding 3D can be found at NancyeBlack.com.